Get to Know The Good Life
Posted: July 27, 2017
Category: Video
Mission Statement:
Expanding Business, Building Community, and Growing Jobs in Crow Wing County
Positioning Statement:
In collaboration with investors and community stakeholders, the Brainerd Lakes Area Economic Development Corporation exists to strengthen Crow Wing County's diverse economy, to compete in a global marketplace, and to position our region as Greater Minnesota's premier business location.
We do this by connecting resources and creating a can-do environment while communicating the area's lifestyle, value, and identity through one unified voice.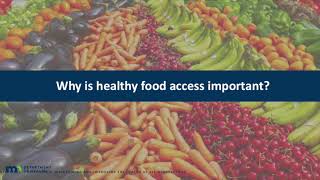 Posted: August 12, 2019
Category: Local Foods Videos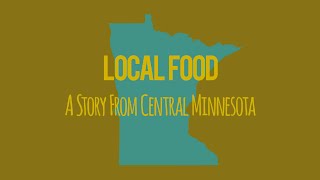 Posted: February 4, 2018
Category: Local Foods Videos
A short video expressing the some of the values surrounding eating, growing, buying and selling local food.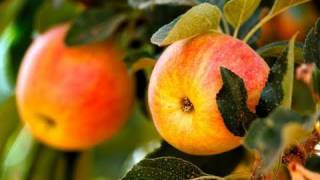 Posted: February 4, 2018
Category: Local Foods Videos
Visit http://nourishlife.org. Food journalist Michael Pollan encourages buying local food to conserve energy, support farmers, and preserve the natural landscape.
Posted: July 27, 2017
Category: Video
The Sprout Growers & Makers Marketplace is an indoor, year-round market for locally produced food and artworks in central Minnesota.
The location is in the former Crestliner building in Little Falls (609 13th Ave NE, Suite 8) and currently provides local producers and buyers technical assistance on Good Agricultural Practices, food safety, licensing, and post-harvest handling. The indoor market opened in the autumn of 2015 and hosted two soft-opening holiday markets as well as two successful, grand opening markets in the beginning of April 2016. It will offer a year-round space for growers and artists to market their products to Central Minnesota residents and tourists.
Posted: December 31, 1969
Category: Video
Widseth Smith Nolting provided architectural and mechanical engineering services on the Sprout remodel project, which transformed the former Crestliner building in Little Falls, MN, into a thriving food hub and marketplace. Sprout connects local food producers with buyers and provides area artists a venue to sell their wares.
Posted: April 11, 2018
Category: Local Foods Videos
All co-ops are member owned and driven.